Experienced Independent Director and Strategic Consulting Services
Providing Excellent Advice, Guidance and Support
to the Global Investment Management Industry
since 2001
The financial regulatory environment is constantly evolving. With A&C Advisors, your investment firm is provided with a high level of personal service to ensure accurate and complete information for your operations. We work with clients to leverage our extensive experience and expertise in the global financial markets.
Our clients benefit from our experience in corporate governance, risk management, investment management, capital raising, product development, and operations with professional directors, fund governance services and strategic consulting services.
A&C Advisors provides independent, accurate, and complete advice, guidance and support to the global investment management community.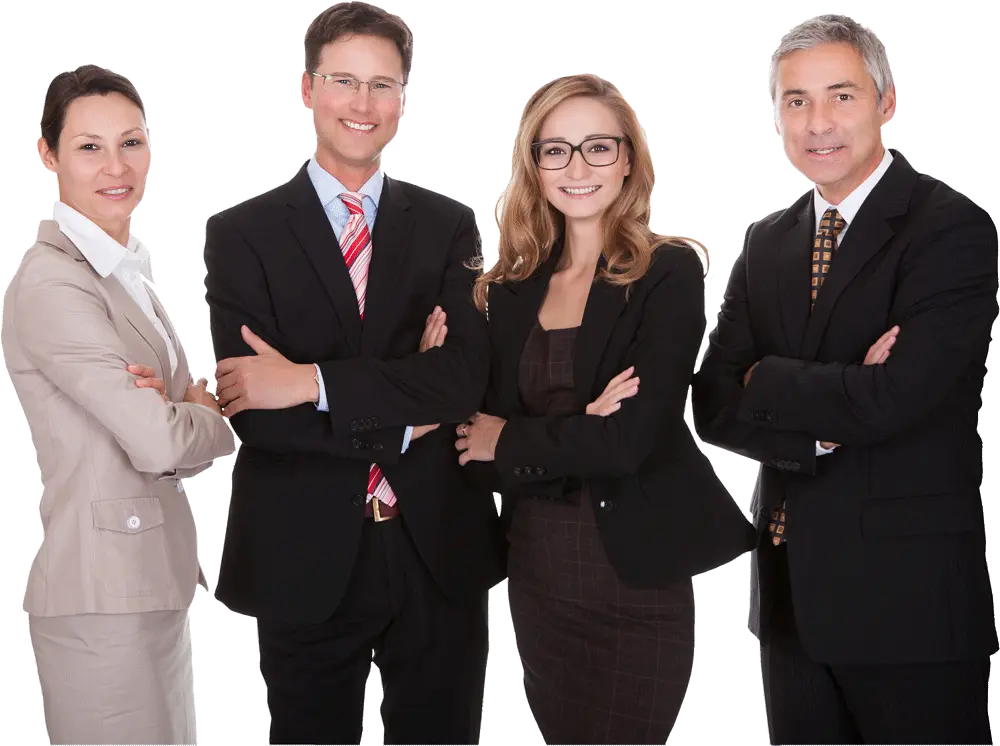 What we do
A&C Advisors provides strategic advice and counsel, professional directors, fund governance and corporate services to the global investment management community. We serve as advisors, independent directors, serve on advisory boards, work on investment and valuation committees, and provide structure, marketing, operations and business development advice to both new and existing managers. Our Corporate Services team provides IRS Partnership Representatives and can form, monitor, and manage entities in all 50 states. A&C Advisors leverages more than 25 years of true investment management experience to deliver accurate, complete advice, guidance, and support to our clients.
Why A&C Advisors
Our expertise in the global fund management industry provides us with the tools necessary to provide accurate and complete counsel. A&C is uniquely qualified to serve clients by leveraging more than twenty years of investment management experience. We have a deep and thorough understanding of how managers operate and understand complex investment processes. This background and experience provides investment companies with the substance they need to be successful in today's marketplace. Our independence ensures that funds are getting independent, accurate and complete oversight.
A&C provides solutions to the investment management industry with its team of highly experienced independent directors.
Independent directors serve an important function to ensure the fund manager is acting in the best interest of investors at all times. A&C's directors have more than 20-years of direct financial experience. They have worked on trading desks, served as portfolio managers and as operations professionals and compliance officers. Our team consists of real industry professionals who understand how funds work, what managers are supposed to do, and most importantly: a director's role is more than simply signing documents.