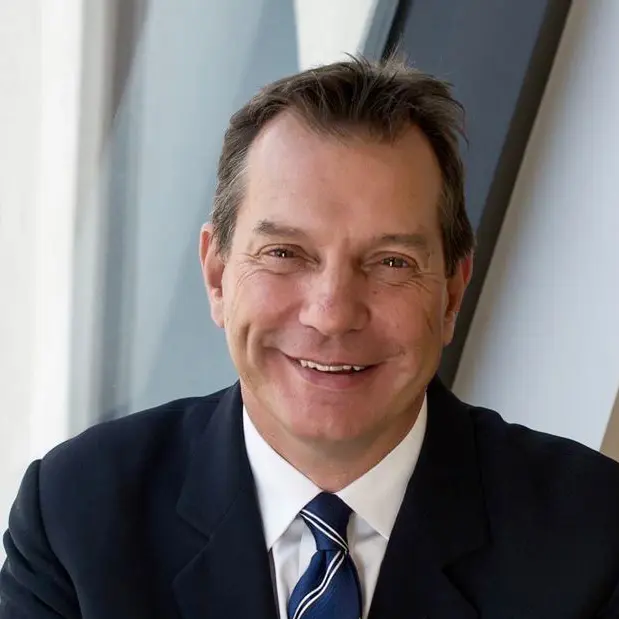 Mark Lewis has over 26 years' experience working in the offshore investment funds industry, in various capacities, including all legal aspects of hedge fund and private equity fund product development and distribution, administration, investment management and compliance.
Mr Lewis serves as a director to offshore registered investment funds, licensed banks and corporate holding and investment companies, and he is a registered director under the Cayman Islands Directors Registration and Licensing Laws.
Mr Lewis joined offshore law firm, Walkers, based in the Cayman Islands, in 1994 and as a member of Walkers' Investment Funds Group from 1998 until June 2017. He is currently the Managing Director of RiskPass AML + Compliance Ltd., a specialist compliance services firm based in the Cayman Islands.
Mr. Lewis holds law degrees from the University of Western Australia (Bachelor of Jurisprudence, 1980 and Bachelor of Laws (Hons), 1981) and from Jesus College, University of Cambridge (Master of Laws (Hons), 1993).
Mr. Lewis is admitted as a barrister and solicitor of the Supreme Court of Western Australia, as a solicitor of the Supreme Court in England and Wales and as an Attorney at Law of the Grand Court of the Cayman Islands.
 Prior to joining Walkers, he worked as a commercial lawyer with Addleshaw Goddard and Denton Wilde Sapte in London, and with Corrs Chambers Westgarth and Herbert Smith Freehills in Australia. Mr. Lewis is currently a member of the Council of the Cayman Islands Stock Exchange (CSX) and a director of the Cayman Attorneys Regulation Authority (CARA) which supervises, monitors and regulates firms of attorneys-at-law conducting relevant financial business for anti-money laundering, compliance and related fields.
 He is also a former member of the Board of Directors of Cayman Finance, a former Chairman of the Cayman Islands branch of the Alternative Investment Management Association (AIMA), a founding member of Hedge Funds Care Cayman, and has from time to time served on various Cayman Islands Government and Cayman Islands Monetary Authority (CIMA) private sector advisory groups.
Mark resides in the Canal Point district of the Cayman Islands with his partner Sarah, and two adult children.