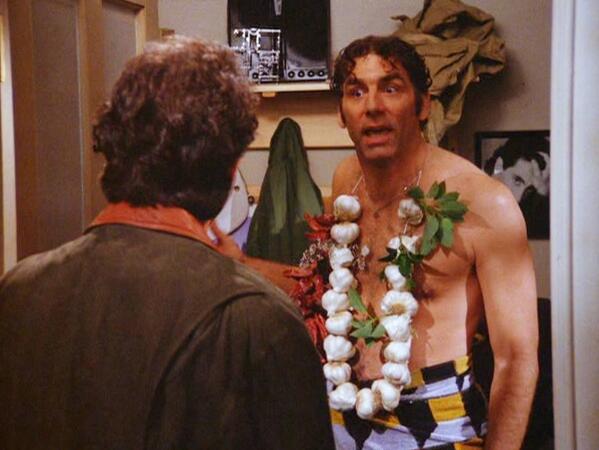 Well, it's happened again: I've been refused entrance to an industry cocktail party. I just got a random email notifying me that I was "declined to attend" a welcome party for a conference in Newport later this month. I do know who the hosts of the party are and I guess they are concerned that I will poach their clients, or worse, show the industry that competitors can get along.
Refusing me entrance to a party is about as childish as it comes. I mean, really, am I such a threat? Are the companies hosting the event so afraid of my presence that they can't bear to let me join in their soiree? Fortunately or not– depending on how one looks at it — the answer is yes. While it is completely insane that the "hosts" are afraid of me being there, it is quite an ego boost.
Yes, it is true, I run business development for one of the largest independent fund administration firms in the world that is gaining market share in the hedge fund, private equity and family office space. We are truly a force to be reckoned with but to deny a man a cocktail in Newport, come on people. I guess my competitors feel that I have the "Kavorka" when it comes to luring clients and are just afraid of my presence. Well, thanks again or the ego boost!
As most of you know, I take a completely opposite view of this whole thing, I believe that it's just plain silly not to include everyone at events, especially parties at conferences. At a recent event I co-sponsored in Cayman, competitors of both sponsors attended and were welcomed. Similarly at the OFA Conference Series – which I co-founded five years ago — all of the  of events are open to all attendees.  I think it is petty and childish to not include people. Folks who act this way should not only be ashamed of their actions but be concerned about their jobs.
 Clearly, they don't believe that their relationship with their clients is secure and the mere presence of a competitor is a threat.
Separately, I am pleased to tell you the OFA's Global Fund Compliance is October 26-27 at The Park Lane Hotel in New York. This event is the only one of its kind where investors, managers and service providers get together to talk about the most pressing issues surrounding global compliance. To register and learn more click here. Register today to get in on the discussion.
Things that drive me crazy
Nothing else to report this week. I think the text above says it all.